From January 6th to 8th, 2023, in order to well improve our customer satisfaction further, ST sales and after-sales team has been held the training session and annual meeting for 2 days.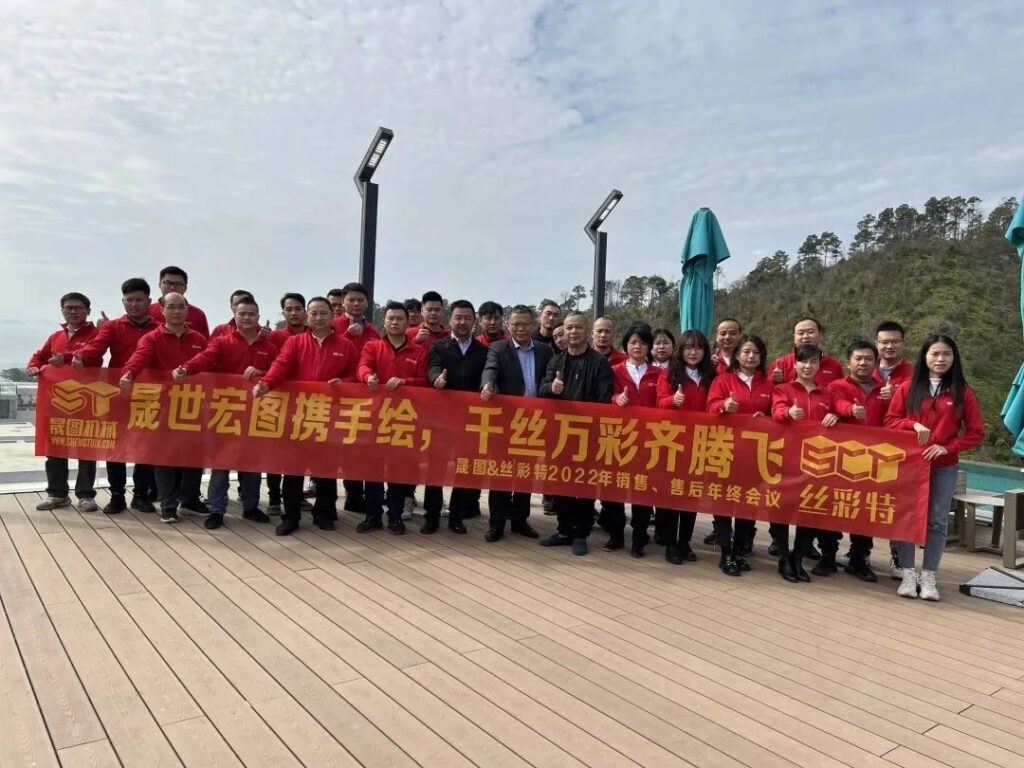 This time, we have invited Mr. He to conduct the sales and after-sales training, who is used to be the president of Greater China of Kodak (China) Investment Co., Ltd as well as MBO China before and has been working in the printing industry for nearly 20 years with the rich experience in the sales and business management, now he is not in the printing industry any more, but we can still learn a lot from his previous experience and career.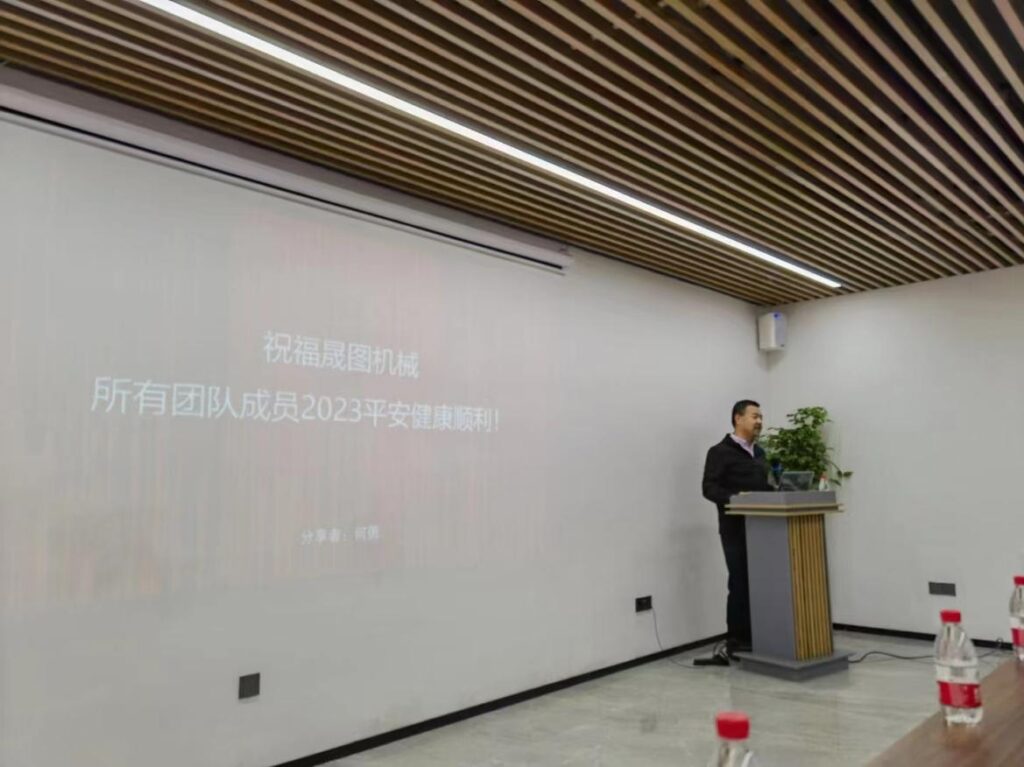 Mr. He has emphasized on the importance of the after-sales on the whole sales process as well as the close links between each other. Therefore in ST we are not only paying much attention to the sales but also the after-sales service, over the year we have got many repated orders from our customers, which has been well proved this aspect.
At the same time, the sales team made the summaries according to their annual work in 2022 and also making the plans for 2023.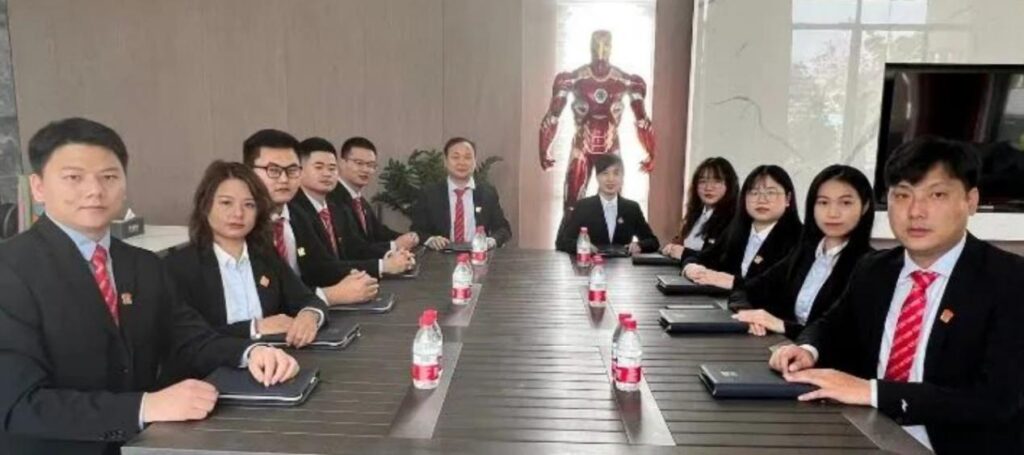 Mr. Tuo Mingzhu(the General Manager from ST) made the summaries as per the company performance in 2022 and the plans in 2023, at any time we need to spare no efforts in doing our job well and also serving our customers well to their satisfaction.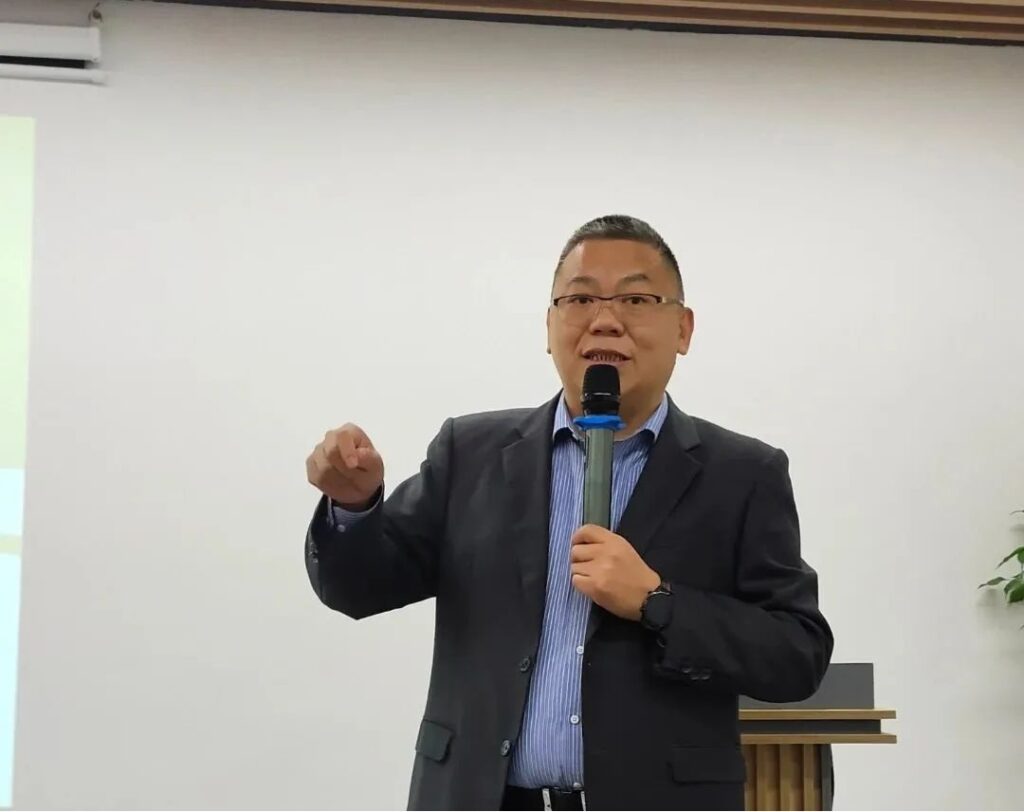 Since January 8th, the Chinese Government has put forward the new policy for the overseas people coming to China and later the quarantine will not be required. Print China in April 2023 will be the biggest printing packaging exhibition in the industry, ST will bring many new solutions in case making and luxury box making, we warmly welcome your visit if you have any plans on visiting this show.