With the improvements of people's living standard and consumption needs, the demand for the upscale stationery is always increasing, especial the creative and functional notebook has been becoming more and more popular.
In China, Europe, India, Indonesia, etc., the main population countries and regions,
With the continuous development of education and commercial activities, hardcover notebook is becoming the best-selling goods in the global market.
The hardcover notebook consists of two main parts, the hardcover and the book block,
ST is professional on the hardcover making, and supply the best solution for the notebook hardcover casemaking.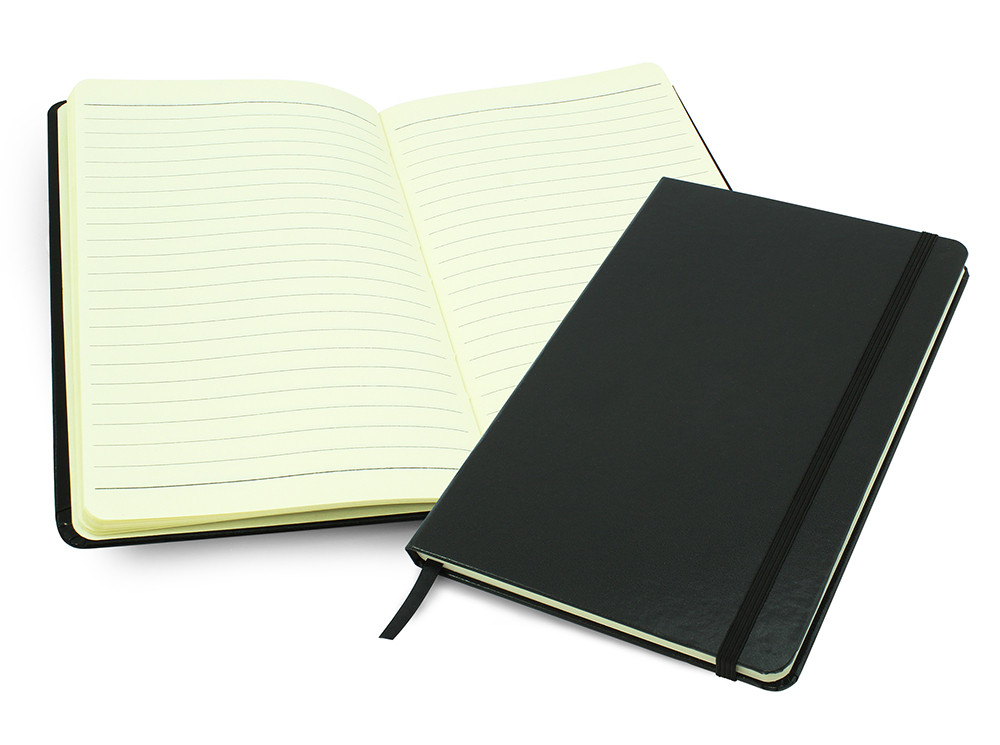 First, ST unique mechanical structure insures the high quality hardcover case making, the cam-drivensystem ensures the cover paper and paperboard to position more precisely,
and the advanced cover bending device adopt steel bending knife to make nicer and compact hardcover, avoiding the hardcover case's edge cracking or airside.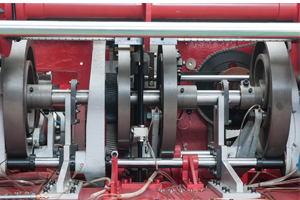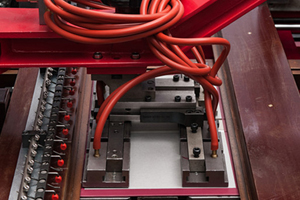 Second, ST case making machine's multi-function cover feeding device, can produce gold and silverpaper,specialty paper, PU,"
cloth, leather, PP, etc., to meet the ever-changing needs of the notebook for customer'svariousrequirements.
Third, ST case making machine can make the round corner hardcover case professionally, until now, ST round corner solutions have been upgraded for the fifth generation,
which can produce different radius for the round corners with easy adjustment, high quality and goodefficiency.
Apart from the different cover material, the round corner solution can also use different board material, the normal grey board, PVC board, MDF board, and even the board with sponge or corrugated board.


paperboard with corrugated board
Fourth, ST case making machine is equipped with the unique soft spine device, which can be applicable for the thin 70gsm soft spine paper at t the same time automatically, easily solve the notebook's round back production problem, and no need manual pasting.


the ST Case Making Machine is different from other machines on Soft Spine Pasting
Last but not the least, ST case making machine can produce the mini size hardcover case automatically, small to 100mm*45mm, and it can greatly enlarge the notebook manufacturers' business scope.

If you want to invest in the promising notebook business, ST case making machine will be your standardequipment to the successes.