China Print 2017 was concluded successfully on May 13th, 2017. SHENGTU has attended China Print for many times, during these years we have witnessed the continuous growth from ST.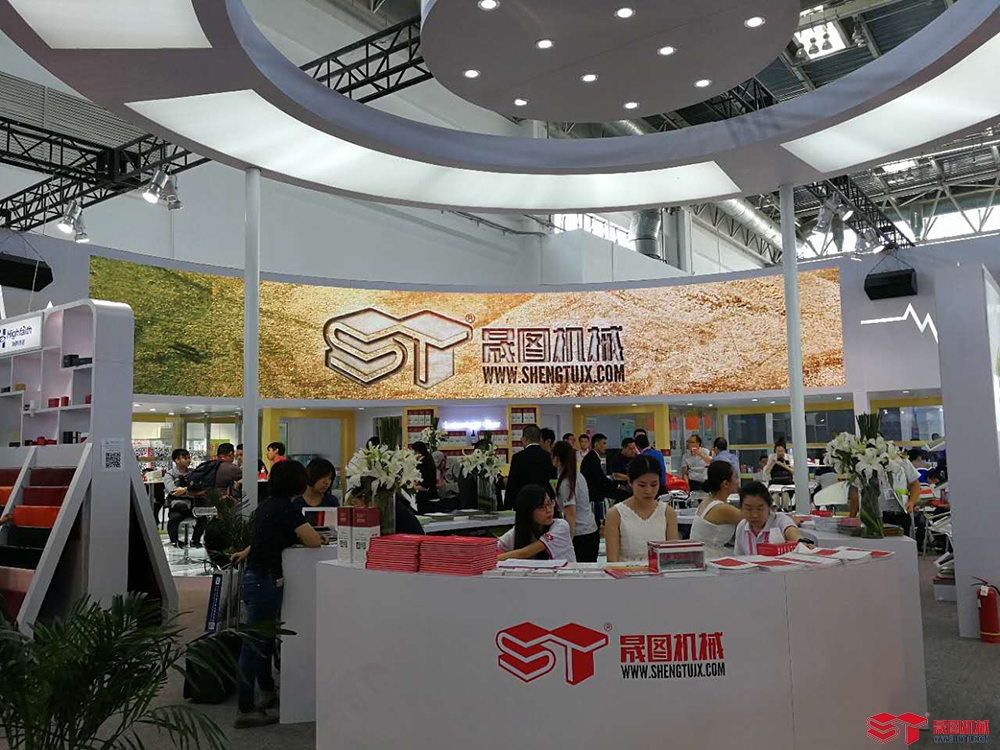 At this Print China 2017, SHENGTU has made many innovative creations for you. We wonder if you have already known the three technology highlights?
Highlight 1: SMARTcase ST 2017 only 1 minute for changing the different production job size

Highlight 2: The automation for ST086AA Automatic Board Cutting Machine (Full Line)

Highlight 3: The automatic production solution project for the second generation "ST Extended Box and ST Butterfly Box"

By the end of May 14th 2017, 15 famous printing packaging enterprises has already confirmed 18 sets of SHENGTU models at the exhibition, the turnover is more than 10 million RMB including Beijing Shengtong Printing Co., Ltd., Jiangsu Phoenix Xinhua Printing Co., Ltd., Beijing Royal Printing, Hongxing Group and so on. Many of them have been cooperating with SHENGTU for the third or fifth time. But this time they would like to improve the production efficiency as well as make more difficult and flexible jobs.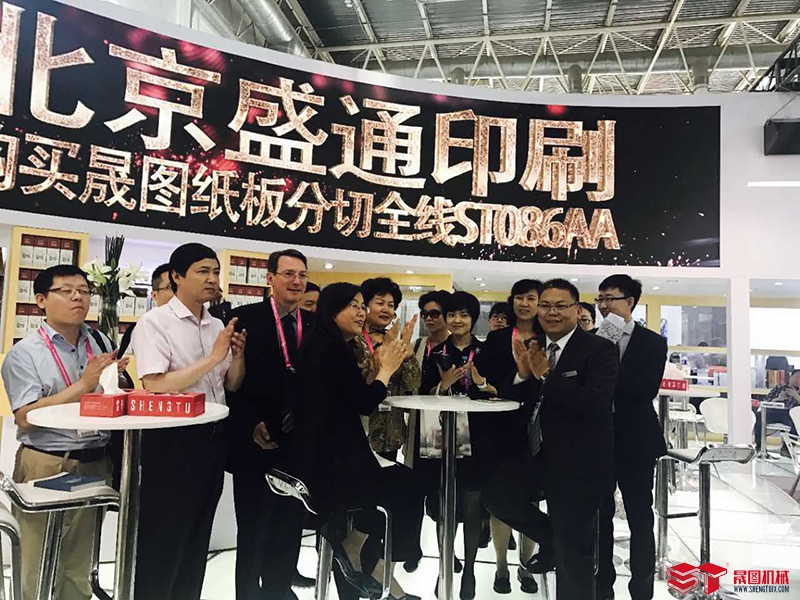 For the confirmed 18 sets of SHENGTU models at China Print 2017 with the turnover of 10 million RMB, SHENGTU has created the new record of 8 million RMB at China Print 2013, this has been the witness of SHENGTU for its continuous growth, and also the trust & support from our customer on the technology innovation.